Mummys Market Mobile App to make your shopping easier and happier!


Shopping is easier now more than ever with the wonderful Mummys Market Mobile App! Shopping can either be really fun, or an absolute headache for when searching products for your little ones. Now we help make it a positive experience by using mobile app to make shopping easy and convenient.
For instance, while shopping at Baby Market Fair, you could simply browse through the list of brands and floorplan to search for the product you looking for. Also enjoy a range of privileges when you shop at our online site www.mummysmarket.com with super rewards, cash rebates & exclusive offers and get updated with the latest news & promotions!
Hurry download this wonderful app today!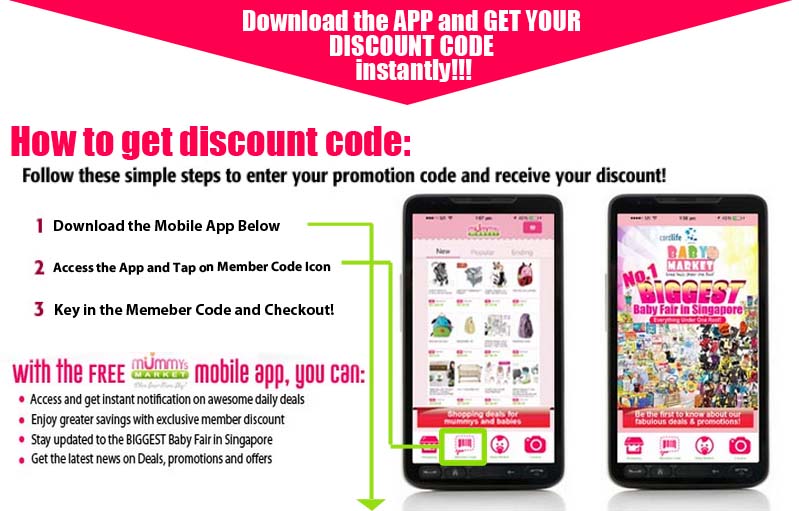 * If you are having difficulties downloading the app, simply search for "Mummys Market" in App Store.

BABY MARKET (South East Asia's BIGGEST Baby Fair)


When: 13-15 October 2017
Where: Singapore EXPO
Subscribe to our newsletter to receive the latest news on Promotions, Special Deals and activities at Baby Market Fair 2017!