back to top
MaMom Milk Booster Bundle of 3
Original Price: $104.70
Now: $69.90
(33% off!)
You save $34.80
Added on: 10 Oct 2017
Booth: A21
100 Mummies want this!
MaMom Milk Booster
60 Chewable Tablets loaded with 1000mg worth of galactagogues. A breakthrough in RnD and finally all the goodness in a tablet. Made from 100% Natural lactogenic ingredients proven to give you a boost. Vanilla flavored.
Ingredients List
Goat's Milk
Mannitol
Soybean Powder
Sweet Whey
Acacia Gum
Spirulina Powder
Alfalfa Extract
Honey Powder
Dates Extract
Raisin Powder
Fenugreek Extract
Garlic and Ginger Extract
Habatus Sauda (Nigella Sativa/Black Cumin) Extract
Chew 2 Tablets/Day on an empty stomach, maximum 4 Tablets.
Usual Price:
$104.70

Baby Market:
$69.90 only!!

Grab it at Booth A21
MaMom Milk Booster Bundle of 3

|

Baby Market

| Rating:

9

out of

10

|
Official Title Sponsor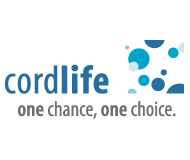 Official Nutrition Partner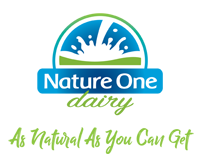 Venue: Singapore Expo HALL 5
Time: 13 April - 14 April (11am-9pm) | 15 April (11am-8pm)
BabyMarket 2018 © Copyright All rights reserved.
Login to receive your FREE Personalized Shopping WishList, with Booth No. & Savings included!