back to top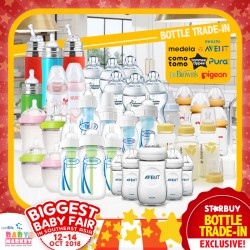 Bottle Trade In Deal at Baby Market
Added on: 20 Sep 2018
Booth: Baby Market 2018
602 Mummies want this!
YAY!!! Bottles Trade In at SUPER DUPER OFFERS!!

Only at Baby Market Fair October!!!
How to?
1) Bring your old/unwanted bottles + teats
2) Jot down the respective bottle trade-in booth
3) Go to their booth during Baby Market Fair, and do the trade-in at promo pricing!
4) Taa-daaa! You now have NEW bottles for Baby!! Woohoooo!
Participating Brands & Booth numbers:
Medela - F17
Dr Brown's - E13
Comotomo - B09
Pura - H09
Pigeon - G01
Avent - D01
Tommee Tippee - A35, A39
NUK - L15
Joovy - J01
Grab grab grab!!


Grab it at Booth Baby Market 2018
Bottle Trade In Deal at Baby Market

|

Baby Market

| Rating:

9

out of

10

|
Official Title Sponsor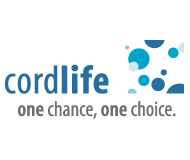 Official Nutrition Partner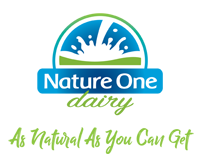 Venue: Singapore Expo HALL 5
5 - 6 JULY (11am-9pm) | 7 JULY (11am-8pm)
BabyMarket 2019 © Copyright All rights reserved.
Login to receive your FREE Personalized Shopping WishList, with Booth No. & Savings included!